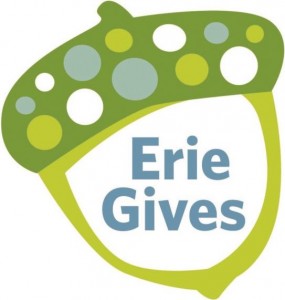 Thank You All for Your Support in this year's Erie Gives Day!
And thanks to GE Transportation, Erie Insurance, Presque Isle Downs & Casino and The Erie Community Foundation for creating this year's Matching Pool that makes each donation go that much further.
And a special thanks to the Union City Community Foundation for providing an additional match for contributions to Union City organizations, including the Union City Family Support Center.
Thanks Everyone!
Congratulations to the Seniors in the class of 2014. You have a bright future ahead. Best of luck in all your endeavors.