1-2-3 Magic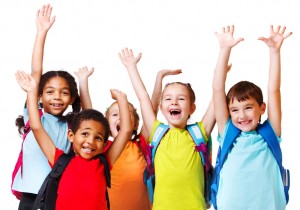 Managing difficult behavior
Teach your kids to STOP:
Arguing, Tantrums, Yelling,
Whining, Pouting, Teasing,
Fighting, Disrespect.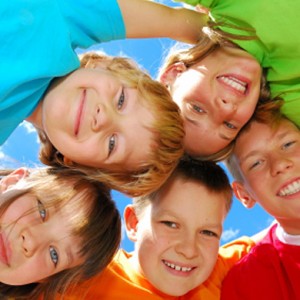 More 1-2-3 Magic!
Encouraging Good Behavior
Get your kids to START:
Picking up, Go to bed,
Do homework, and Eat dinner
Date:  2/18/14 and 2/25/14
Place:  Union City Elementary School
Time: 5 p.m.-8 p.m.
This is a FREE 2 Part Class!
***Meal Provided***  Childcare Provided***  
Please call UCFSC @ 438-7550 to register by 2/17/14