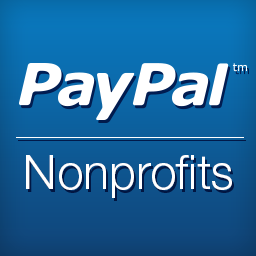 Union City Family Support Center and WFSN FM now have to ability to accept electronic donations through Paypal!
That means we can now accept donations from credit cards, debit cards, or your personal Paypal account.
Whether you'd like to help us keep the lights on or support the work we do in the community, we sincerely thank you for your donation.
Click here the "DONATE" button on the right to donate now! ===> http://ucfsc.org/donate/