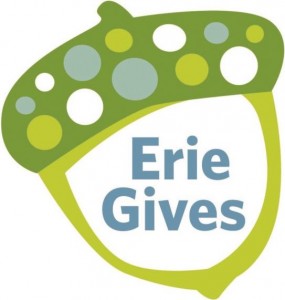 Thank You All for Your Support in this year's Erie Gives Day!
And thanks to GE Transportation, Erie Insurance, Presque Isle Downs & Casino and The Erie Community Foundation for creating this year's Matching Pool that makes each donation go that much further.
And a special thanks to the Union City Community Foundation for providing an additional match for contributions to Union City organizations, including the Union City Family Support Center.
Thanks Everyone!