Kinship Care Summer Picnic!
Admin, July 11, 2017
Save the date! On Sunday, August 13th Barb's Care-A-Lot (3880 Davison Road, Harborcreek, PA 16421) will be hosting a Free Kinship Care Summer Picnic for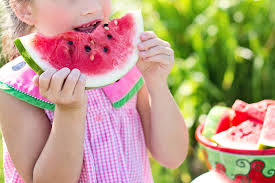 grandparents and other family caregivers who are raising children! Food (Hot dogs, lemonade, iced tea, water, and corn on the cob) as well as silverware and plates will be provided, but please bring a snack or dish to share! There will be many kid-friendly activities including crafts, hayrides, swimming, and gem mining in the creek!