The Center offers numerous workshops, trainings and groups to provide parents with skills on many levels of parenting, from the basics, to handling more difficult behaviors.
1-2-3 Magic & 1-2-3 More Magic is a two part program that helps parents manage and teach their children to stop difficult and unwanted behavior and help parents manage and encourage their children to start good behavior.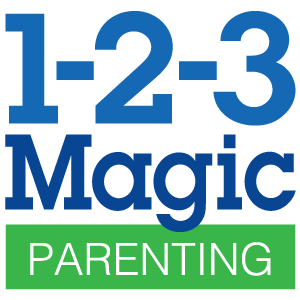 Parenting Counts is a program that caters to two different types of parents, those with babies and those with toddlers.
LIFE WITH BABY: is from birth to 12 months and helps new and old parents learn the answers to the questions about bringing home the new baby.
LIFE WITH TODDLER: is from 1 to 3 years and teaches parents to help their toddler grow and learn in a healthy environment